How does your accounts receivable process stack up?
A weak process can damage your bottom line.
Test Its Performance
Real Results.
Right. Now.
Even with the best financial management policies and procedures in place, it's likely you will have to deal with bad debt. Do you have the time and resources you need to call, email, mail, track and input all the information you need to document collection efforts and find missing consumers? A reliable debt collection agency does. Finance System, Inc. manages over $60 million in accounts receivable annually and over 200 clients in a wide variety of industries. Let us help improve your bottom line and free you up so you can focus on what matters most.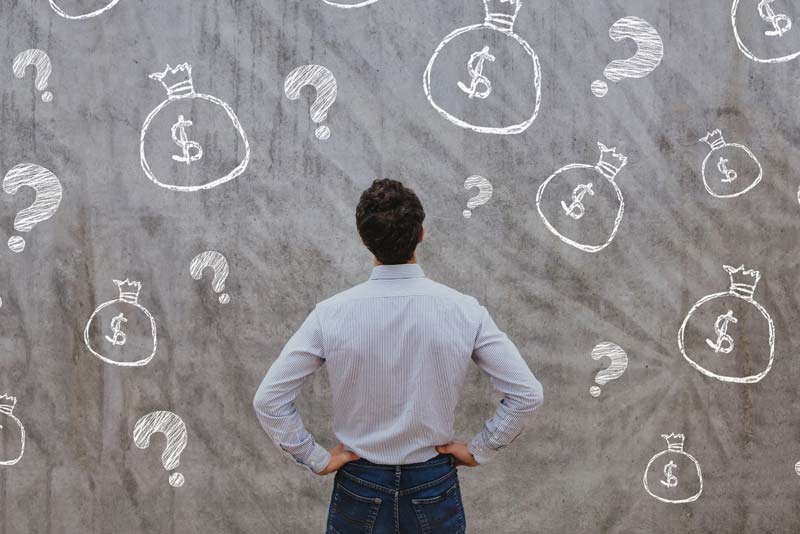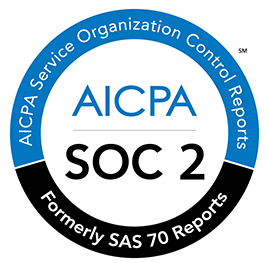 We are committed to keeping your privacy and data safe. Finance System, Inc. employs stringent, HIPAA compliant data protection policies to effectively safeguard your consumers' information. We are proud to be SOC 2 TYPE II certified.
See What Makes Us Different
Our Process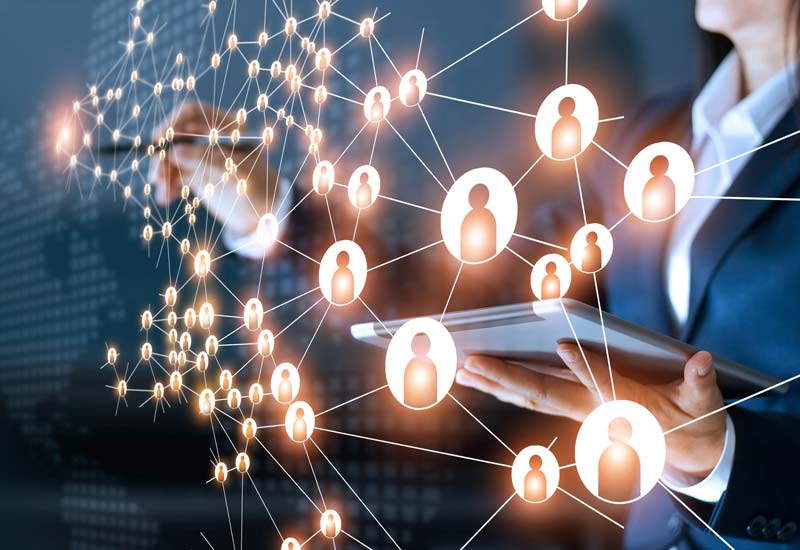 Each client is different, that's why we provide personalized, customized solutions that fit each of our client's needs.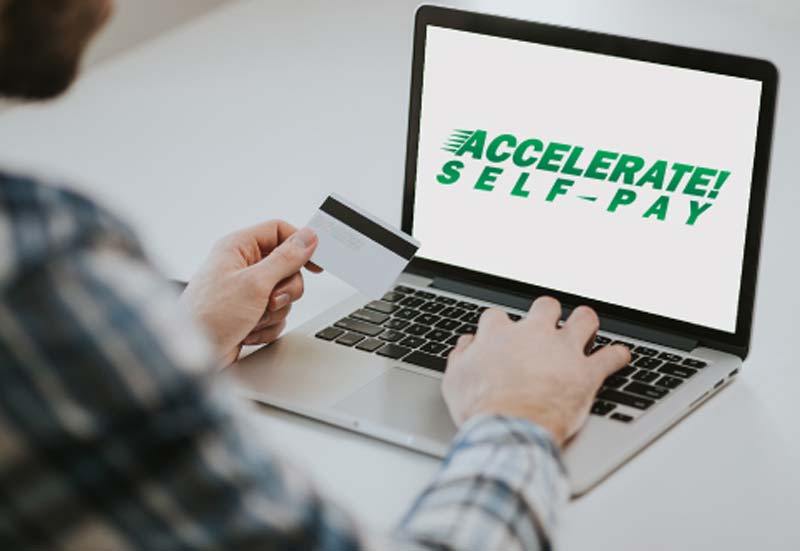 Our extended business office and insurance services provide healthcare companies with customizable strategies to improve financial performance.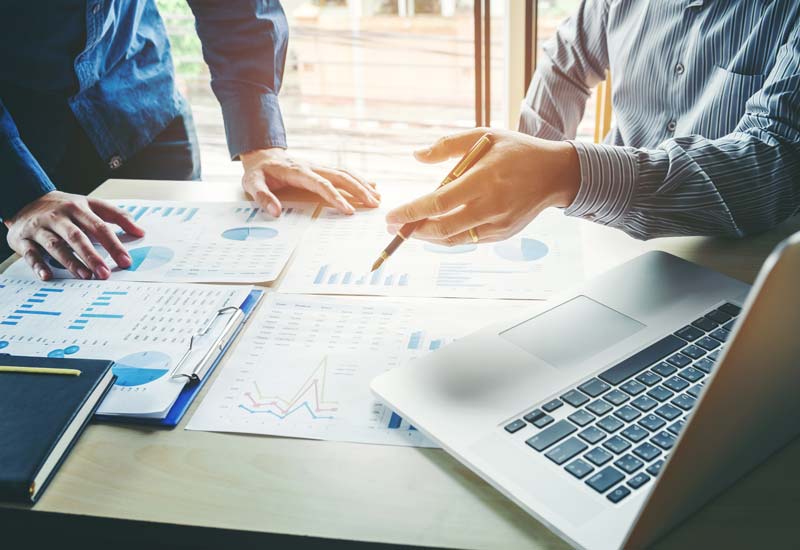 From probate claim processing to pre-collection services, our dedicated professionals are readily equipped to serve even your most complex accounts.
Testimonials
What Our Customers Say
"We have been working with FS, Inc for several years now and we are extremely happy with their services and customer support. We always get exceptionally quick and friendly customer service that helps us stay current on our collection accounts. They are always accurate in their reporting to us and are always there for us when we need them."
Melody R.
Director of Human Resources & Special Projects
"The staff at FS, Inc are invaluable in helping us to report and maintain accurate collection efforts. I appreciate the quick responses to my questions and the helpful, friendly demeanor of their associates. I find dealing with FS, Inc a very pleasant overall experience."
Jeff K.
Owner
"Our experience with FS, Inc has been remarkable. We have been using their services for years and are extremely pleased with the results. FS, Inc is a highly professional company and results producer."
Larry C.
Owner
"I've never dealt with a collection agency before and admit I was uncertain of the process. FS, Inc made everything from account set up to receiving payments very easy and has definitely given collection agencies a good name."
Casey R.
Owner
"I cannot say one negative thing about our business relationship, you guys are amazing!!! Please let your boss and the rest of the staff know how happy we are using you and your services. Your entire team has been nothing but friendly, helpful and professionals and at times very funny. That is rare to find so please don't change a thing, you guys will be very successful if you keep doing business the way you are."
Paul N.
Owner
Industries
Who We Work With
Get In Touch
Be Informed. Be Smart. Be Sure.
Working Hours
8:00 AM – 8:00 PM Monday – Thursday
8:00 AM – 5:00 PM Friday
Closed Weekends & Holidays
Our Address
5703 National Road East P.O. Box 786
Richmond, IN 47375
Call us
877-962-7507
Sales – 888-883-PAID (7243)