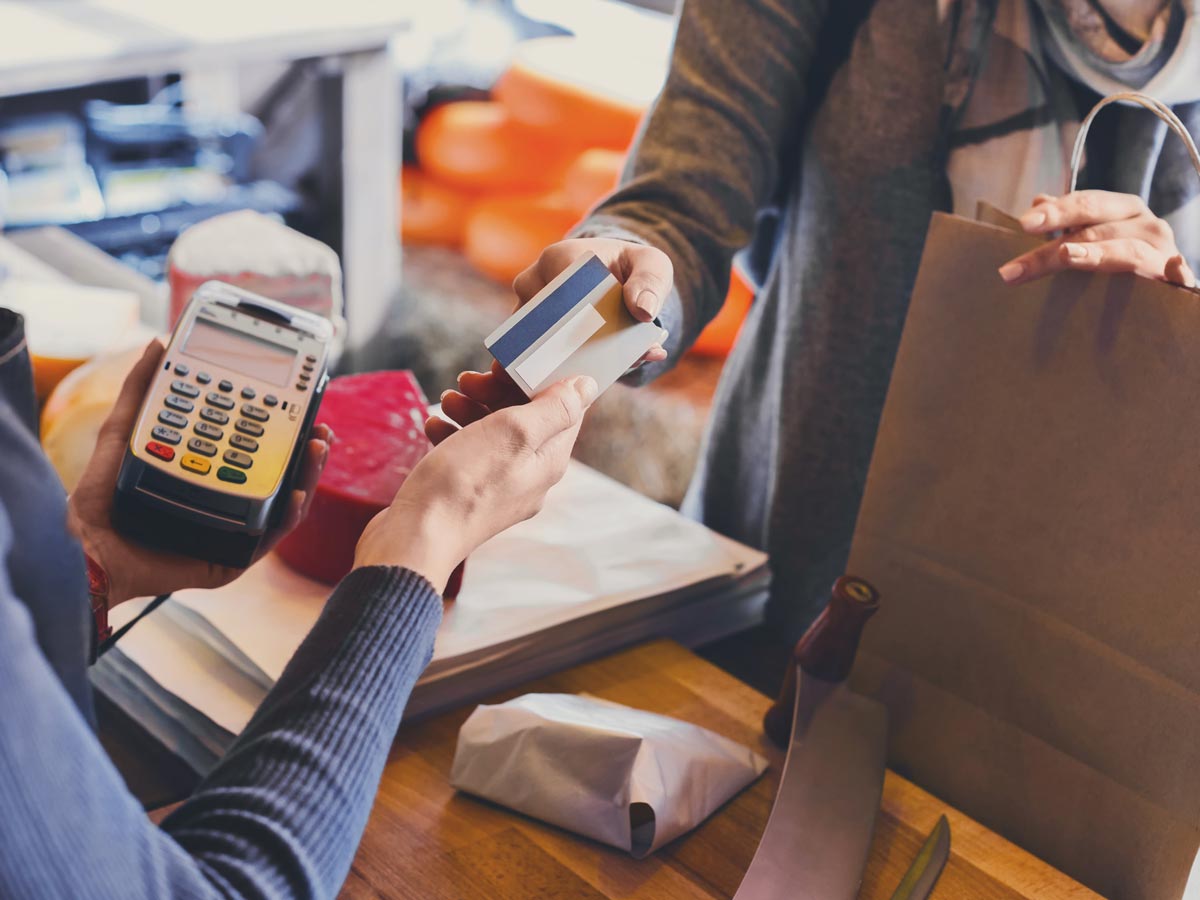 Are lost customers losing you money?
Finance System, Inc. provides comprehensive accounts receivable services for retail companies of all shapes and sizes. By combining our knowledge of your industry, state-of-the-art technology and customized solutions, we efficiently, legally and ethically collect debt on your behalf, while at the same time, maintain the integrity of your company.
Start turning your bad debt into revenue.