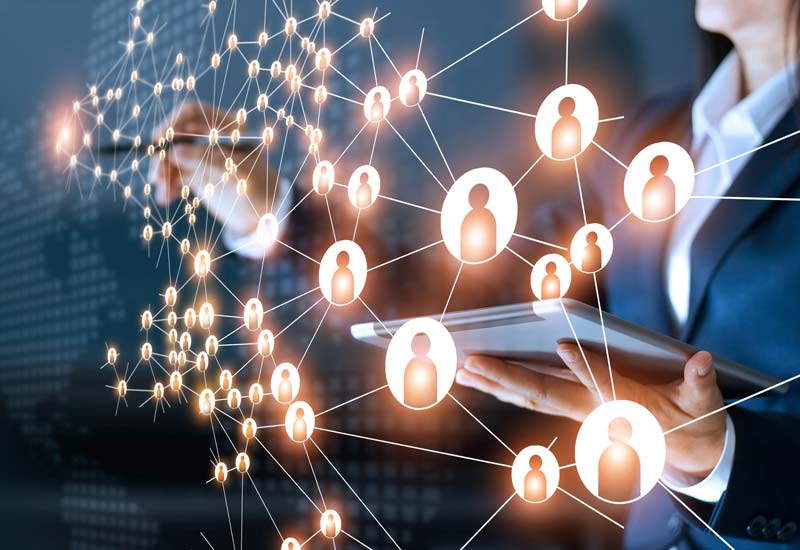 Each client is different, that's why we provide personalized, customized solutions that fit each of our client's needs.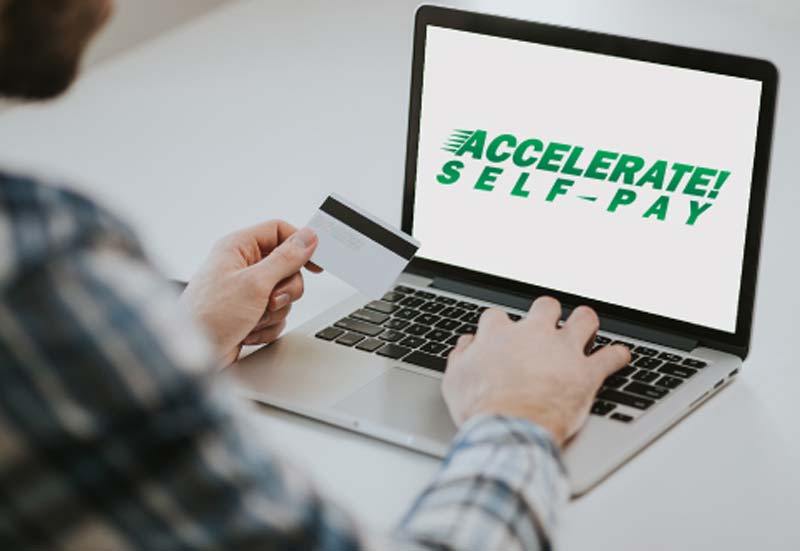 Our extended business office and insurance services provide you with customizable strategies to improve financial performance.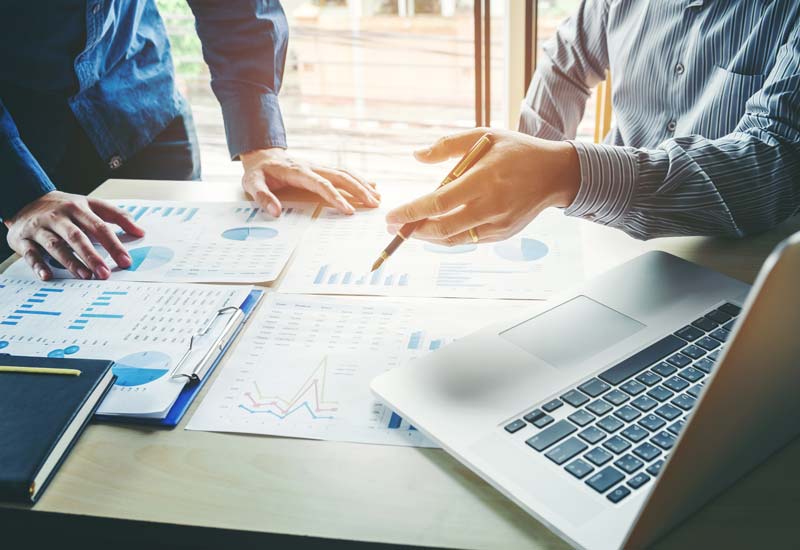 From probate claim processing to pre-collection services, our dedicated professionals are readily equipped to serve even your most complex accounts.
Finance System, Inc. is a full-service accounts receivable management company dedicated to providing quality service at an affordable price. Our goal is to provide creditors with maximum recovery through an industry best standard of professionalism while preserving the dignity and integrity of all consumers. We provide outstanding results through the use of state-of-the-art technology and a well-trained staff. We recognize that your most important asset is your customers and we treat them with the dignity and respect they deserve, enabling you to focus on all your customers, instead of payments.
Finance System, Inc. provides first-party and third-party collection programs for creditors in Hospitals, Schools and Universities, Physician's offices, Municipalities, Utilities, and various Commercial and Retail accounts. We know that your customers are more than a number. So, when it comes to collecting on delinquent accounts, you need integrity and skill. Our employees speak to hundreds of consumers each day with the goal to motivate those who can pay their balance in full while providing an empathetic customer-focused approach. They are extensively trained in effective negotiation, counseling, full-regulatory compliance and collection software. We will recover what you are owed with persistence and proven collection techniques, but you will never worry that your reputation is at stake.
What makes us different?
Finance System, Inc. not only digs into the specific needs of our clients, we study the communities where our clients do business. A strong knowledge of the population and the employers of the communities we serve, provides a depth of understanding that is unsurpassed. Combine this knowledge with our exhaustive collection strategy and our investment in technology and people, and Finance System, Inc. is able to consistently outperform other agencies.