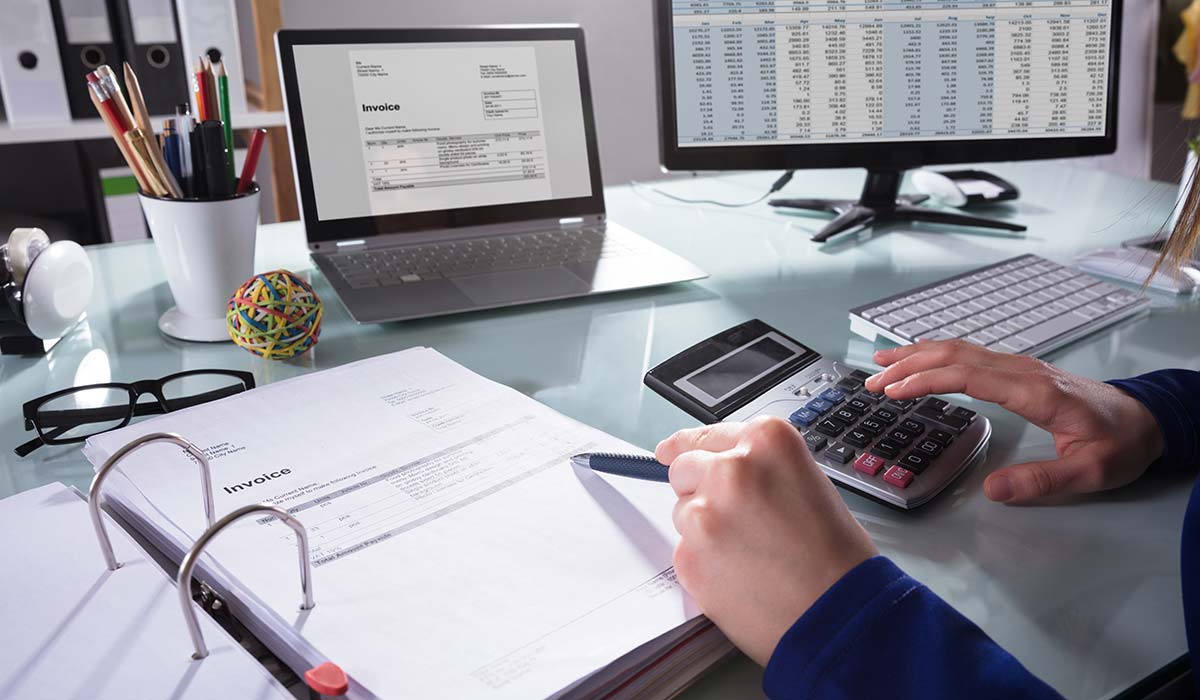 Probate Claim Processing
Learning that a past customer has passed away does not mean that collection efforts always end there. Finance System, Inc. will locate the consumer's estate and file with the county probate court of the consumer.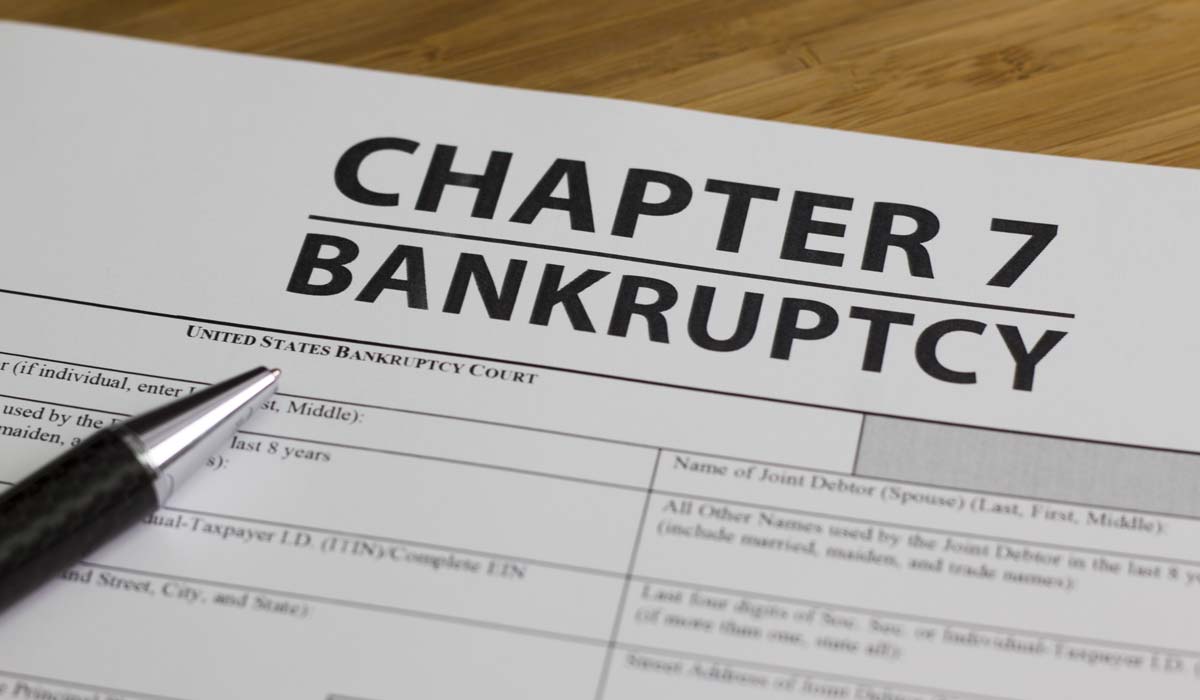 Bankruptcy Proof of Claim
If a consumer files Chapter 7 with assets or Chapter 13, Finance System, Inc. will file a proof of claim on the clients behalf.  We also have a wide range of experience in working with consumers where bankruptcy debts have not been discharged.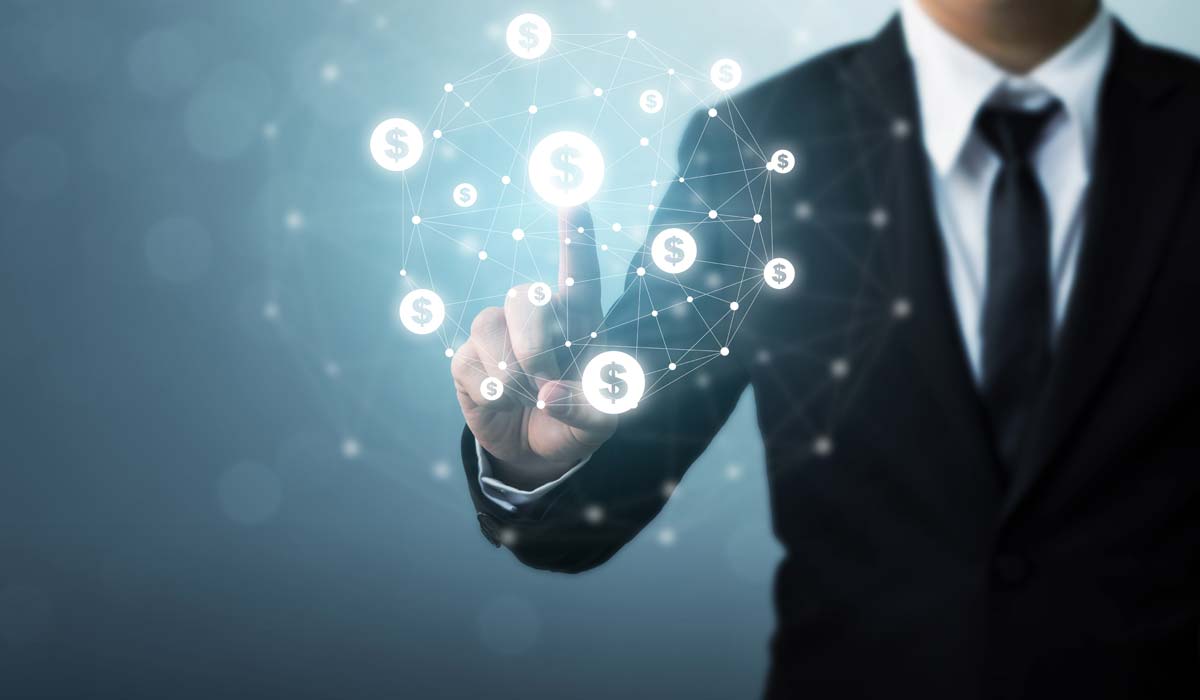 Conversion Assistance Program
Organizations can focus on moving into their new software system's environment while we provide a steady flow from the existing legacy system's accounts receivable.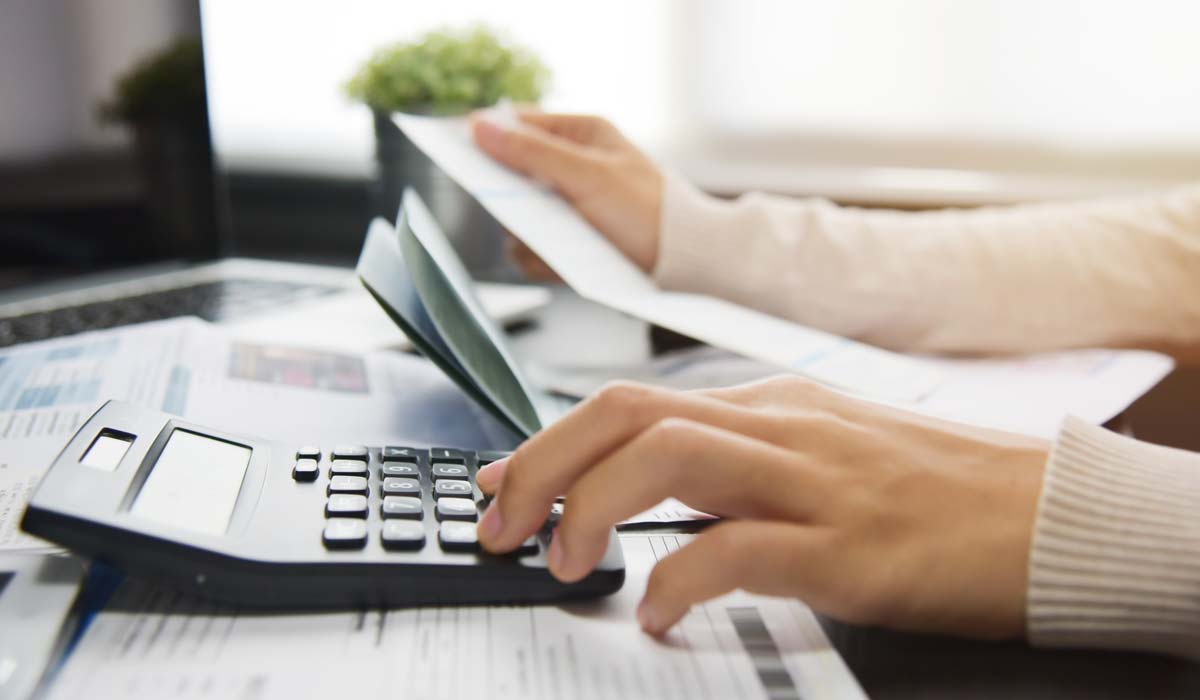 Pre-Collection
Any of our back-office solutions for first-party collections can be segmented and used by any of our clients for their non-paying accounts before bad debt write-off.  We have a robust armory of omni-channel communications that can be purchased per use or in a series. These services include Pre-Collect Letters (or Series), Outbound/Inbound Calls, Text Messaging, Email and Client Payment Plan Monitoring.