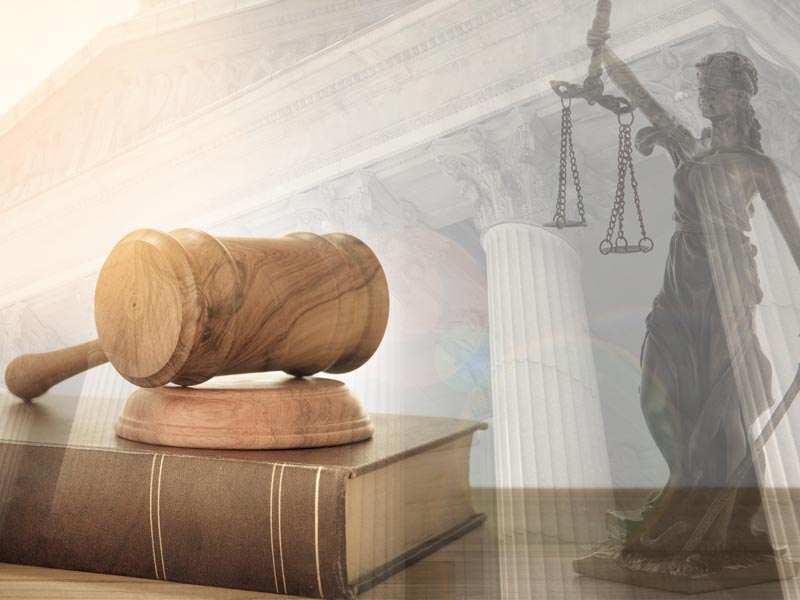 Are debtors failing to communicate with you?
Finance System, Inc. provides complete accounts receivable services to help utility organizations improve their revenue cycle and increase customer satisfaction. Our years of experiencing working closely with utility organizations offers a wealth of knowledge around the regulations and requirements your organization must meet and we must follow to effectively collect. We work to relieve your staff, educate your customers and provide more resources with our state-of-the-art technology and customized solutions to help you optimize your operations and improve your bottom line.
Start turning your bad debt into revenue.