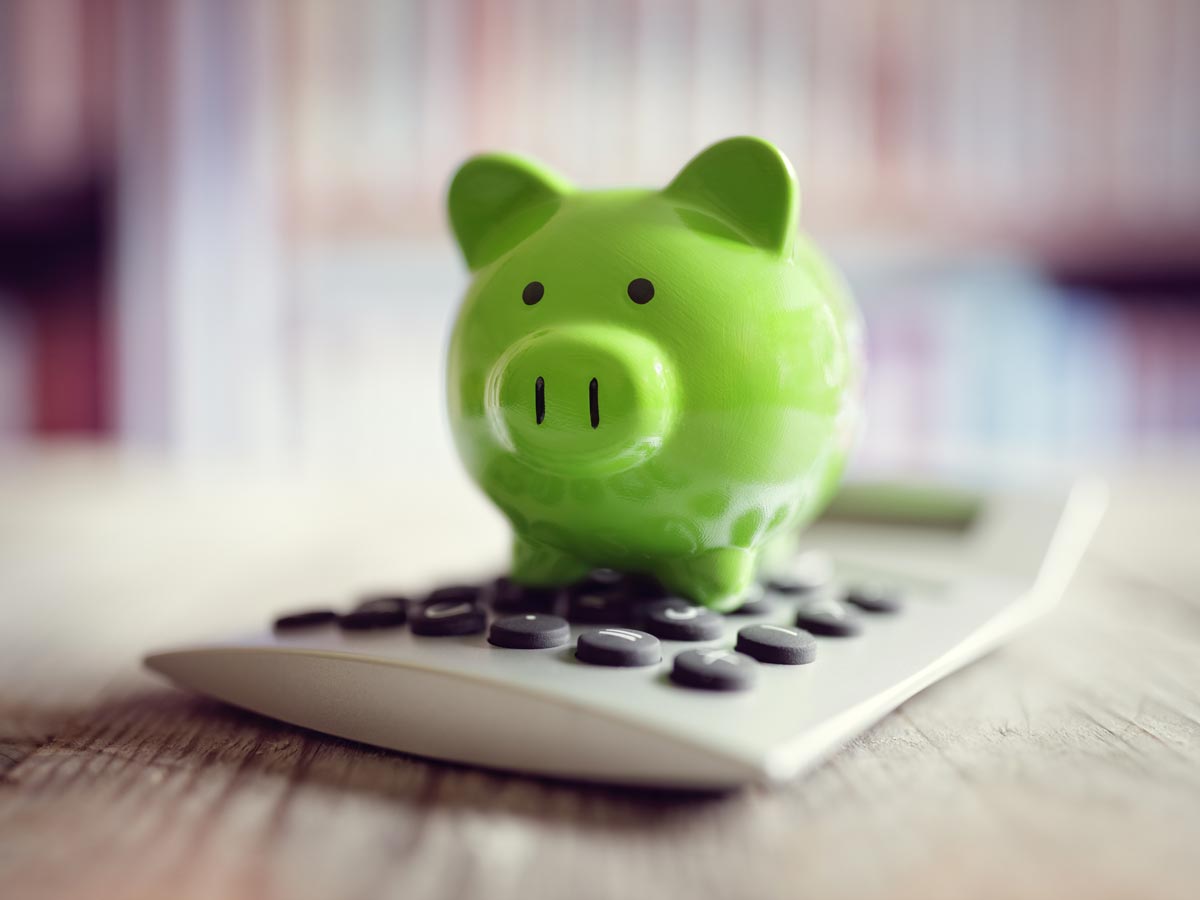 Are you tired of tracking down lost clients?
Finance System, Inc. provides comprehensive accounts receivable services for financial organizations of all shapes and sizes. We understand the stress that bad debt places on your organization, staff and bottom line. From automobile, bankcard, consumer loans and demand deposit accounts, we're here to simplify the process for you and start collecting bad debt on your behalf.
Finance companies have $525.5 billion in outstanding consumer debt.
Source: *Federal Reserve Board
Start turning your bad debt into revenue.