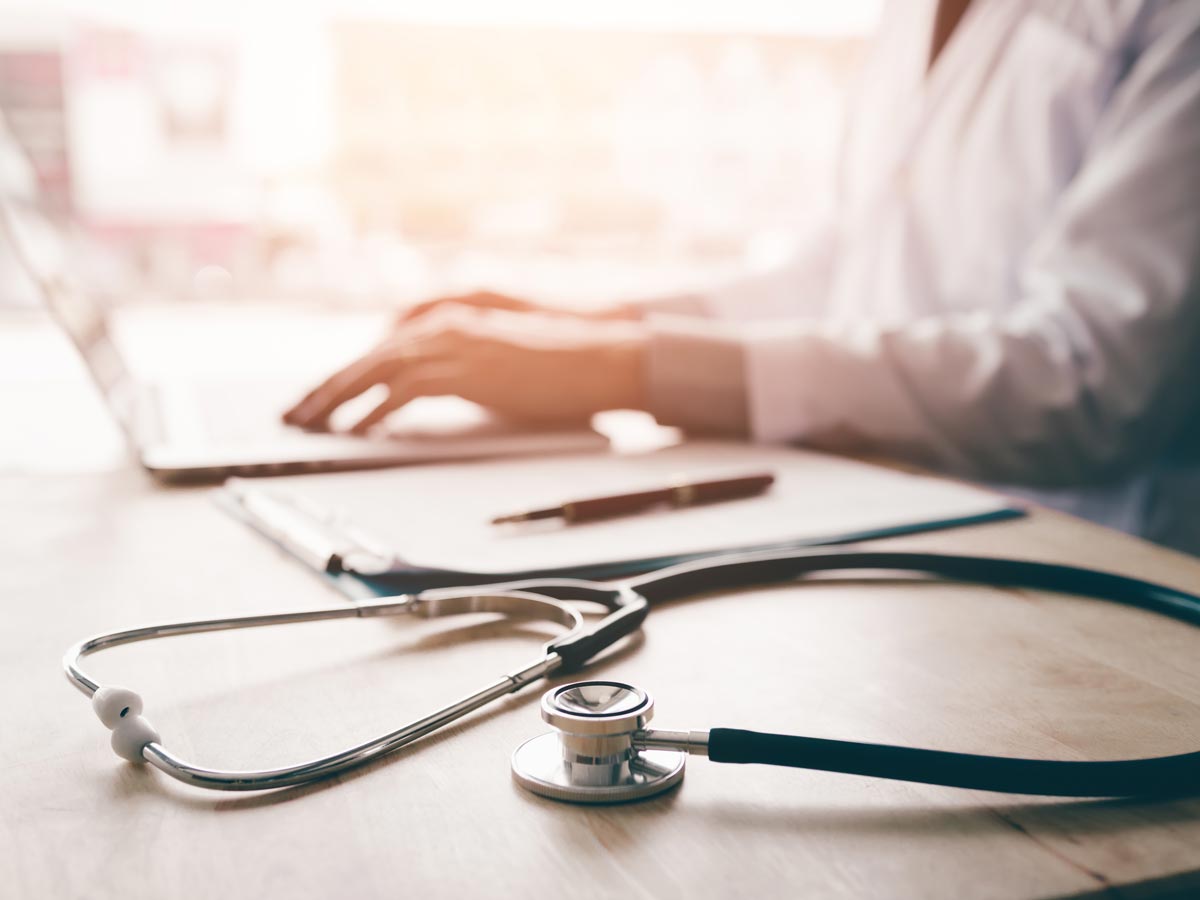 Are you ready to take back control of your organization's finances and start collecting the money you rightfully earned?
Finance System, Inc. helps hundreds of healthcare organizations of all shapes and sizes improve their accounts receivable management by overcoming the evolving challenges with patient collections. From revenue cycle management, hospital, physician, dental, veterinary and vision, we offer comprehensive services that empower your staff to focus on their job, motivate patients to pay their bills and improve your organization's bottom line. Combining our state-of-the-art technology, customized solutions and highly-experienced staff, we drive real, meaningful results that deliver measurable improvements.
68% of patients failed to fully pay off medical bill balances in 2016. This number is expected to climb to 95% by 2020.
Source: Meddata
61% of patients are confused by their medical bills. Causing frustration, mistrust and growing bad debt.
Source: Mad*Pow Research
Healthcare bankruptcy filings more than tripled in 2017.
Source: Bloomberg
8% of total debt collected in 2016.
Source: ACA 2017 Survey Results
Start turning your bad debt into revenue.