Finance System, Inc. helps healthcare organizations improve their accounts receivable management by achieving results with patient self-pay balance and aged bad debt. Through revenue cycle management, we offer hospitals and physicians comprehensive, targeted debt collection services that support your staff, motivate patients to pay their bills, and improve your organization's bottom line.
If your current agency service is too slow or non-existent, then let us show you how service should be. Download our case study to see how we deliver real, meaningful, measurable results by combining state-of-the-art technology, customized solutions, quality communication, and a highly experienced medical team department dedicated to the healthcare industry.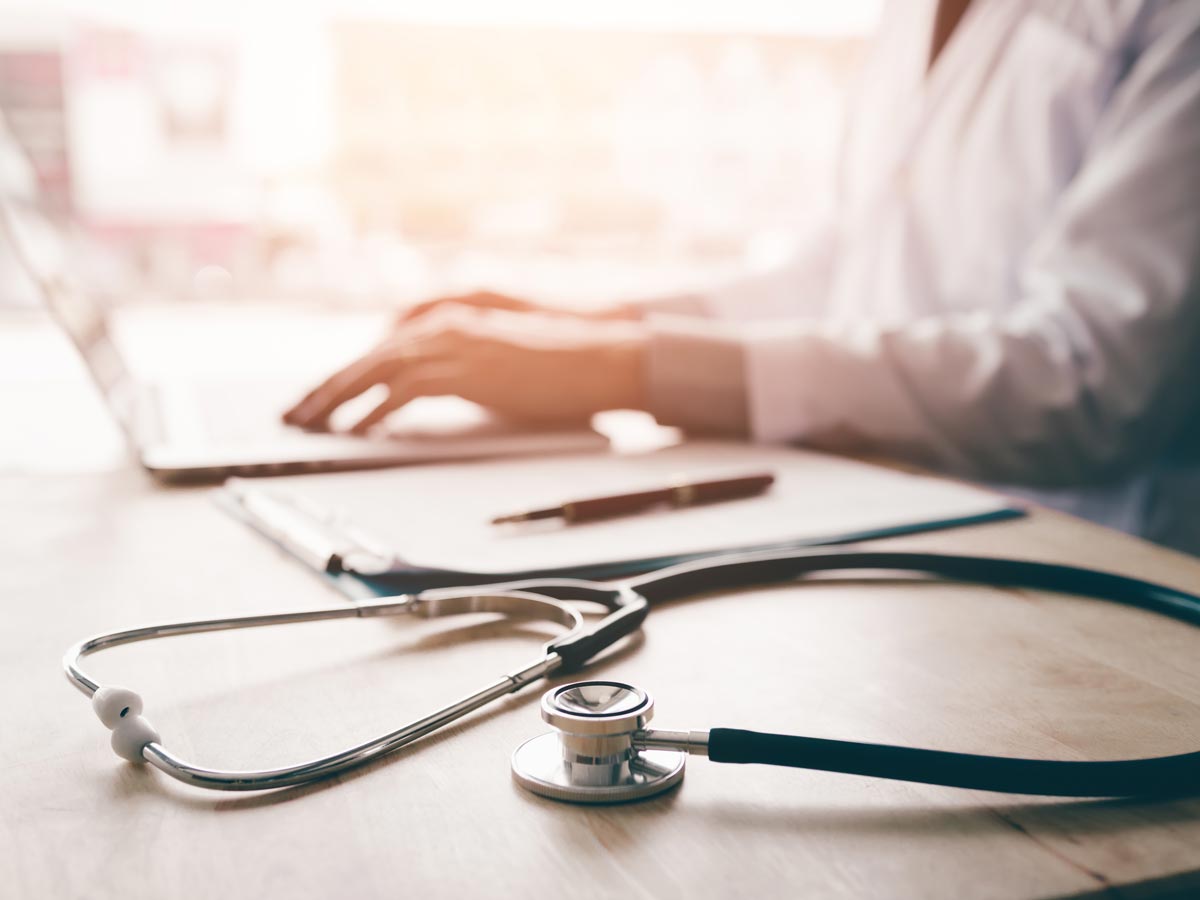 Take Control of Your Revenue Cycle
Fill out the form below to download the Case Study.