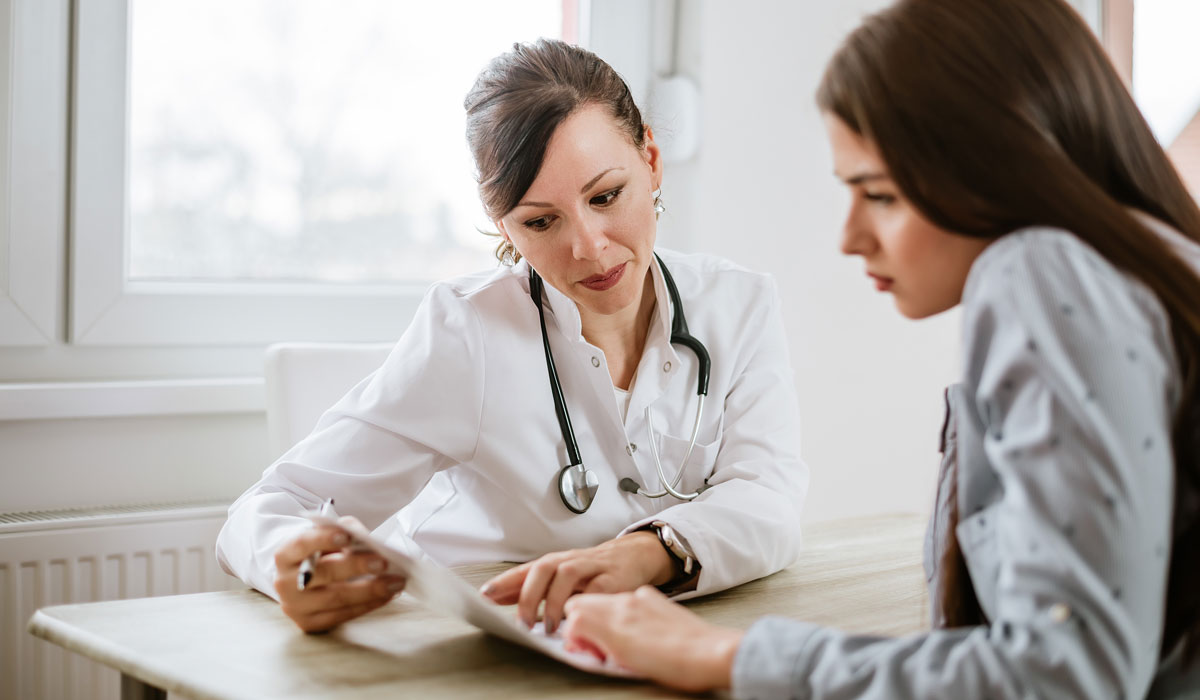 30% of the average healthcare bill now comes from the patient's pocket*
As a healthcare organization, we understand your patients' health is your No. 1 priority, but what about their financial health?
With patients becoming increasingly more responsible paying for their own medical services, it's essential that you rethink your billing and payment process. This not only eases their financial burden, but works to improve your organization's bottom line.
3 ways to increase patient collection:
Education: According to Becker's Hospital Review, 62% of patients are confused by their medical bills. Laying out all of the services into one bill makes it easier for the patients to breakdown the costs and understand what they are paying for.
Options: Providing multiple ways for patients to pay, such as over the phone or online, allows them to choose the most convenient option for them, resulting in higher satisfaction and quicker payment.
Automation: 52% of patients surveyed in the "Patient Payment Check-Up" would rather be billed electronically, yet almost 90% of surveyed providers still mail patient statements. By offering electronic statements, patients are able to receive their bills quicker and make payments faster.
Engaging your patients with thoughtful communication, education and simplicity will boost the chances of them paying their bills significantly. We can help!
Our Accelerate! Self-Pay program delivers fast service and clear communication to help your customers understand their financial responsibility and pay their bills. We then take over all functions typically completed by an in-house collections staff including:
Insurance follow-up
Credit investigations
Customized mailing statements
Effective phone calls
Learn more about our services and how we can help you improve collection rates, increase overall patient satisfaction and reduce bad debt in your organization.
*Collector Magazine