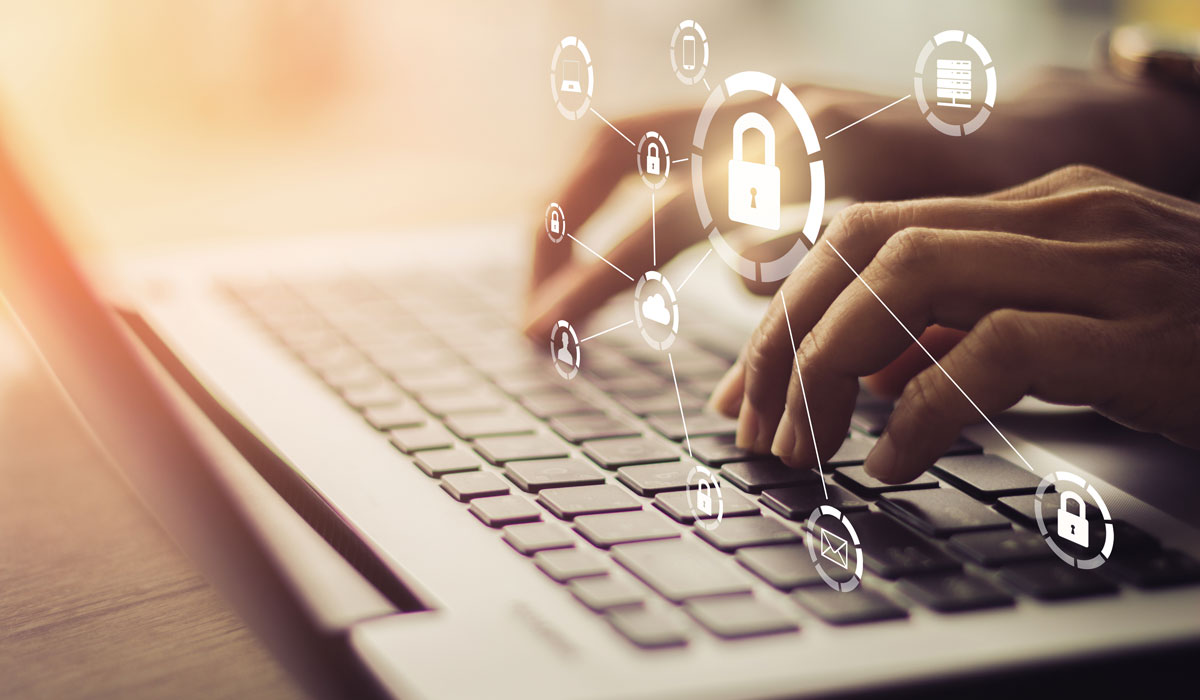 The healthcare industry invests less than six percent of its budget to cybersecurity*
Healthcare breaches are a common occurrence and, unfortunately, it seems these incidents are becoming more frequent.
While we tend to see reports of attacks on large healthcare systems, small and medium-sized practices are just as susceptible.  In fact, hackers may see these companies as the easiest targets because of their smaller budgets and lack of security measures.
You can ensure better protection of your patients' personal and confidential data by instilling these practices:
Create strong and unique passwords. This may sound obvious, but how many people do you know with the password, "password"? Make passwords complex and change them often, about every 60-90 days. Creating a 2-step approach, whether it be responding to a text or using a thumbprint, is another measure you can take to ensure only authorized users are able to gain access.
Provide proper employee training. According to Ponemon Institute, over 80 percent of cyberattacks can be contributed to human error. By investing in Health Insurance Portability and Accountability Act (HIPAA) online training or taking a day to learn from an industry expert could help decrease the chance an employee downloads improper software or falls for a phishing email that could put data at risk.
Conduct risk assessments. A risk assessment is required once a year by HIPAA, but organizations may want to consider completing an assessment quarterly as these evaluations help identify areas of weakness. This allows companies to make changes before large problems arise.
When outsourcing, work with a SOC 2 Type II certified company. A company that has achieved SOC 2 Type II certification has proven over time that its systems in place are secure, it has complete control over their operations and it can effectively protect the confidentiality and privacy of the data they have stored.
Finance System, Inc. is proud to have completed the rigorous and voluntary task of becoming SOC 2 Type II certified. When you work with us, you can be confident that we have the safety controls in place to ensure the security, availability, integrity and privacy of customer data.
Learn more about how we can keep your data safe and your patients satisfied as we work to improve your revenue.
*CyberPolicy