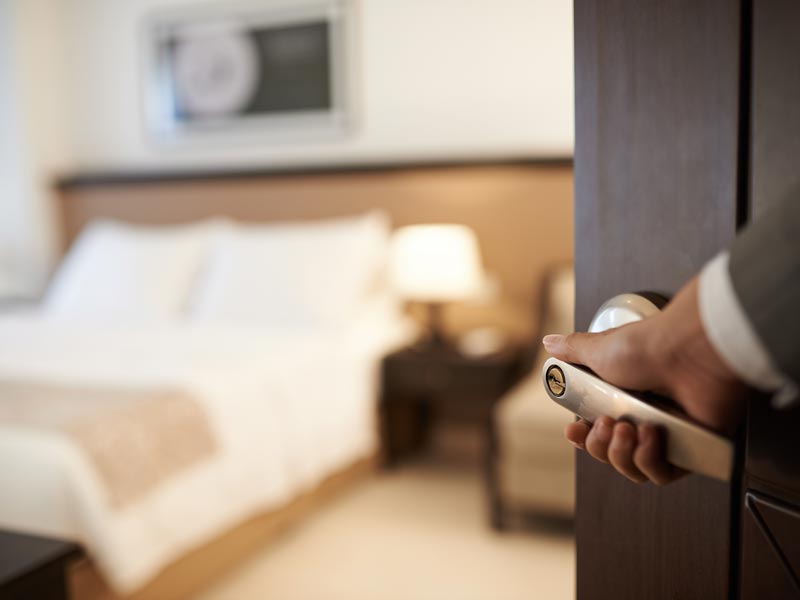 Are you collecting invoices as efficiently as you should be?
Finance System, Inc. is the trusted partner for travel and hospitality organizations. By combining our knowledge of your industry, state-of-the-art technology and customized solutions, we relieve your staff and focus our efforts on improving your bottom line while maintaining the relationships you've worked hard to build.
Start turning your bad debt into revenue.