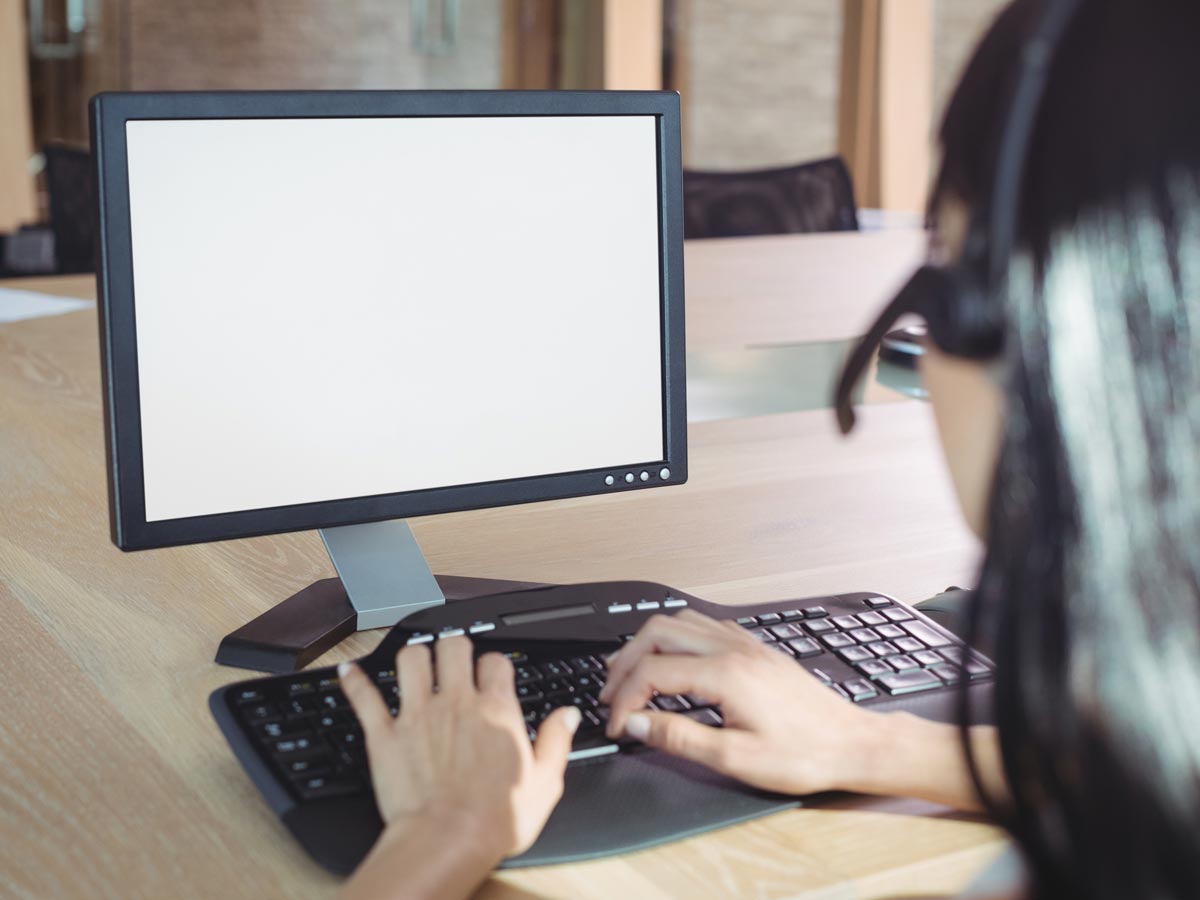 Is asking your clients for past due money damaging your relationship?
Finance System, Inc. excels in professional services debt collection because of our strong attention to customer service. We understand the importance of your relationships with your clients which is why we pursue your overdue accounts in a courteous, professional manner. If you need assistance in debt recovery, we have the experienced and tailored solutions you are looking for.
Start turning your bad debt into revenue.