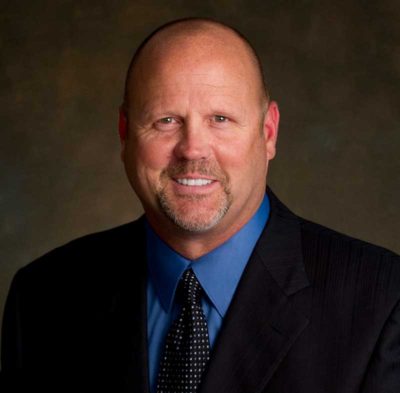 RICHMOND (October 13, 2020) – Finance System, Inc., a third-generation accounts receivable management company, has added Don Bales to the team as Chief Revenue Officer.
The family-owned revenue cycle business specializes in extended business office services and more while providing maximum recovery through an industry best standard of professionalism while preserving the dignity and integrity of all consumers.
With more than two decades of experience in revenue cycle development, Bales will form relationships with clients in the medical, education, utilities, business and other industries to help companies turn receivables into revenue.
"Don is a high energy, results-driven professional with a proven track record of making a difference when it comes to customer service and success," Finance System, Inc. President Chris Coleman said. "We are excited to welcome Don to our family and look forward to the impact he will make for our clients."
"To join a company with the family values and empathetic customer-focused approach is a breath of fresh air," Bales said. "The fact that Finance System, Inc. prides itself on integrity is a value I am looking forward to sharing with others."
In his spare time Don and his wife Theresa enjoy riding their Harley Davidson motorcycle, following IU Basketball, Notre Dame Football and cooking with friends and family.
For more information or to schedule interview opportunities with Chris Coleman or Don Bales, please contact Kylee Kendall at (317) 519-3790 or kylee@thecaway.com.
ABOUT FINANCE SYSTEM, INC.
Finance System, Inc. is a third-generation, family-owned accounts receivable management firm servicing healthcare systems, companies and organizations since 1955. One of the fastest growing firms in the nation, Finance System combines decades of experience with the latest in technology to give their customers results beyond a large global agency.